Electrical Control Retrofits
The SCS Group is well versed in the retrofit of industrial controls.  Many so-called "system integrators" are specialists in specific manufacturer's equipment, but have scant  knowledge of actual machine tool operation.  This often results in overkill or the use of an inappropriate control for the job.  Our strategy is to engineer a system based on results.  This includes ease of operation and ease of maintenance.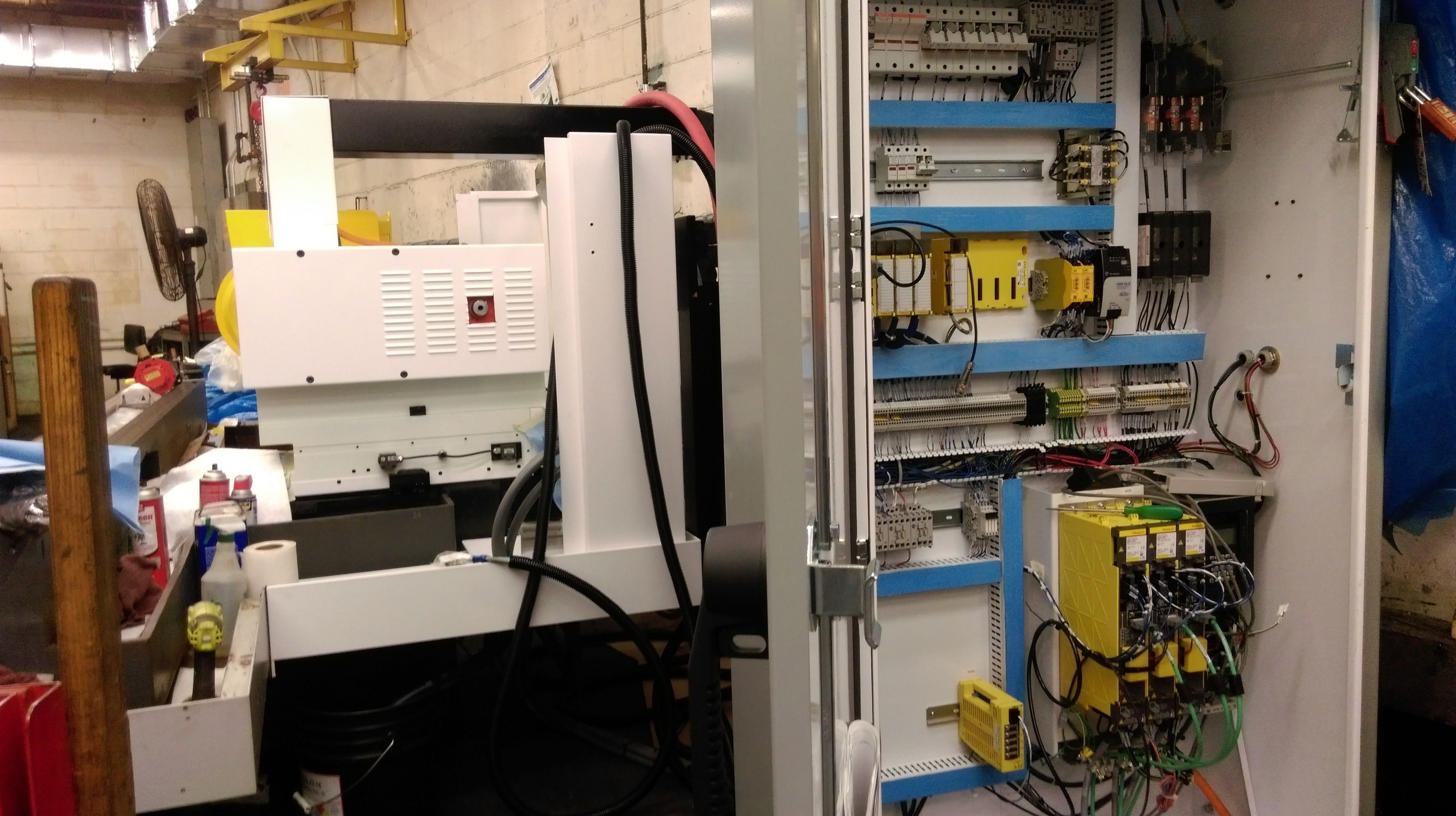 Our favorite, field proven technologies and components are:
Programmable Logic Controls (PLC)

Computer Numerical Controls (CNC)

Motion Controls (MC)

Operator Interface Terminals (OIT)
SCS offers Maintenance Service after installation. Procurement, assembly, programming, and drafting, are just a few of the additional steps in which SCS can be at your side.